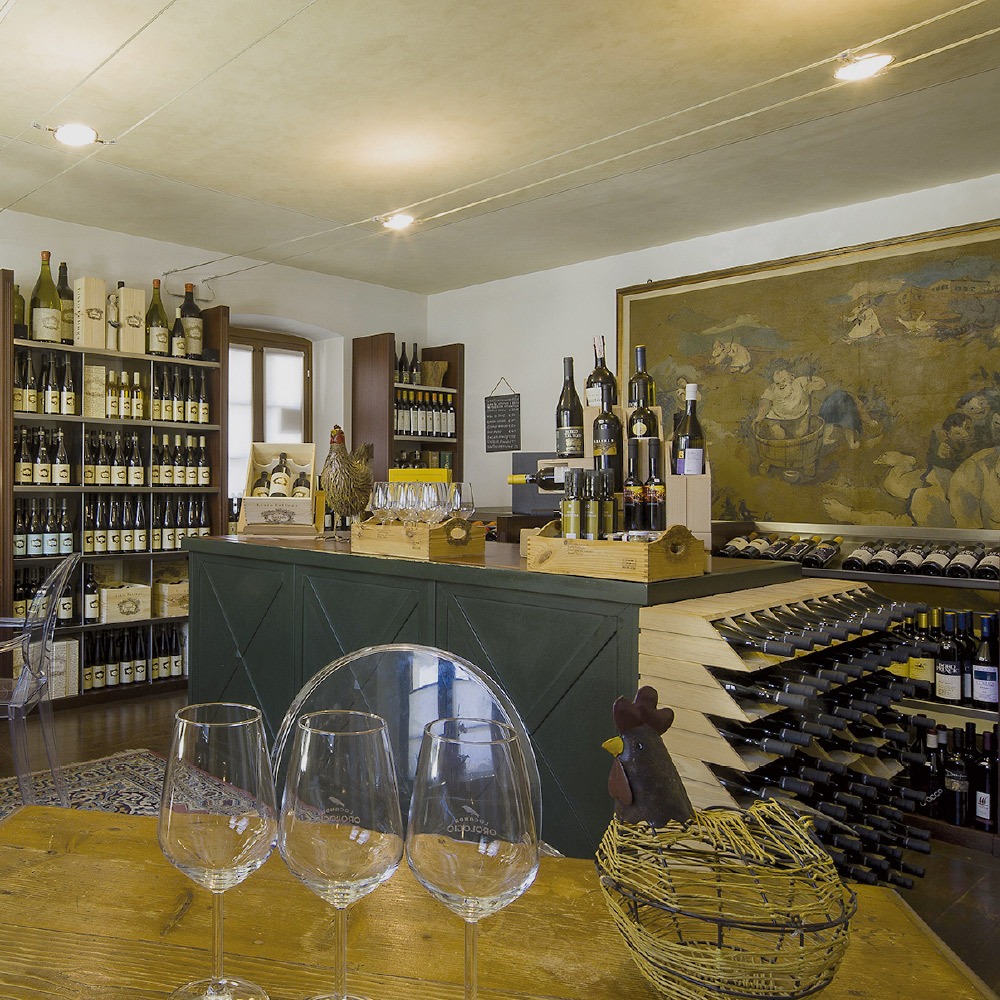 Shop
Is there a Sommelier who has not praised the merits of the wine of Friuli? Friulian wines are known all around the world, and are a source of great pride.
When I personally think of wine, I cannot help but think of everyone and everything involved in its creation. The love, dedication and hard work of the families involved who have shared the fruits of their labor for generations, encouraged by a set of beliefs that have allowed them to produce wines of an exceptional standard that intoxicate the senses and exult the spirit!
Following these beliefs, together with one of my most trusted associates, we have selected wines for our shop, which we hope will help each customer feel a part of our community.
The store provides for the sale of only wines, as from the list and attached prices. Please forward your welcome order to the info@locandaorologio.it e-mail.